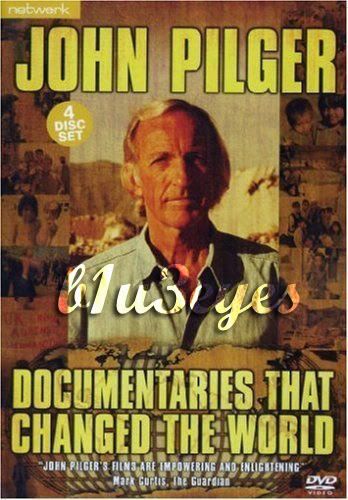 John Pilger - Documentaries That Changed the World (Disc 4)
English | DX50 | 720x414 | 1487kbps | 25fps | AC3 | 192kbps | 1.51 GB
Genre: Documentary
Released on DVD for the first time and personally chosen by John Pilger, this set brings together twelve of the acclaimed Australian film-maker and journalist's most hard-hitting and inspirational films. Recipient of multiple awards, including the UN Media Peace Prize, John Pilger is a world-renowned journalist, author and respected factual film-maker, who began his career in his native Australia, before moving to London. Drawing extensively on eye-witness testimony, Pilger has been a foreign correspondent and a front-line war reporter since 1967 and in the UK he is a regular contributor to a wide range of international broadcast and print media including the New Statesman, ITV, The Guardian and American and European newspapers.